Shiyen Shu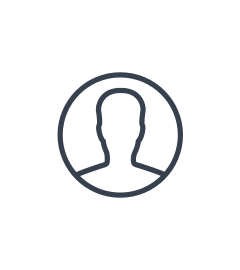 Yoga has been an essential and transformational practice in Shiyen's life, and she is passionately committed to helping others positively transform their lives.
Shiyen is a Certified Yoga Teacher as well as a Certified Executive and Leadership Coach. She was fortunate to complete her Yoga Teacher Training under the guidance of Sarbjeet Kalia and Panna Kapruwan, at Indian Yoga & Meditation Centre Inc. She is also the host and curator of "Lessons in Leadership and Life", the first of its kind video podcast that features candid conversations with top leaders. She holds numerous degrees and certifications, including a Master of Science in Occupational Therapy from the University of Toronto and a Bachelor of Science in Kinesiology from McMaster University.
She is a life-long learner, a Top 25 Canadian Immigrant Award Finalist, an Adjunct Lecturer at the University of Toronto and serves on the Erin Mills Women's Council as well as the Board of the Ontario Society of Occupational Therapists.