Trupti Shah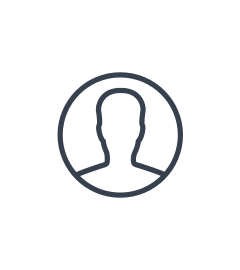 Namaste !
I was born into a family that instilled in me the importance of holistic wellness and healing early in my life. My parents taught me the power of cognitive control & self-healing through holistic practices such as Yoga, Ayurveda, Acupressure, and home remedies.
Since my teenage years, I have been motivated to write women empowerment and inspirational articles on self-healing in local magazines. It was the first step in fulfilling my dream of helping people by sharing the importance of self-healing in every aspect of life – Physical, Mental, Emotional, Social, Spiritual and Financial. My desire to help others inspired me to earn a Master's in Acupressure and Acupuncture. Then, I became a self-realization fellow, Cosmic energy healer, laughter therapist, and Reiki Master. I recently completed RYT 200-hour Teacher Training course from Indian Yoga & Meditation Centre Inc.
I'm not a doctor, scientist, or yogi – I'm an ordinary person like you! My name is Trupti; My father wanted me to become an engineer, so academically, I'm an engineer. However, professionally I'm an Information Technology consultant, and by passion, I'm a holistic wellness mentor and energy healer. I'm the co-founder of Art of Self-Healing Inc, an International Best-Selling author of the Sleep Code.
My mission is to empower people to take their well-being into their own hands, and my vision is to build a healthier and happier society through the art of self-healing. Yoga is the most potent tool, method, and system to heal your life through mind, body, and spirit alignment. This is the reason I became a yoga teacher. I'm very grateful to the "Indian Yoga and Meditation" studio for honouring me with an opportunity to contribute to your healing through yoga teaching. So, join my class to heal yourself! I promise you that you will not be disappointed.
Thanks,
Trupti